Carpets of Polish Artists Selected by Marco Contini
di
Admin
| Monday December 18th, 2017
MC SELVINI announces a promotional sale offering a wide selection of new kilims, hand-woven in Poland in the '70s and' 80s. They are all made on a horizontal loom, using only fine New Zealand wool and are available in...
---
Vintage Lamp Sale
di
Admin
| Wednesday October 12th, 2016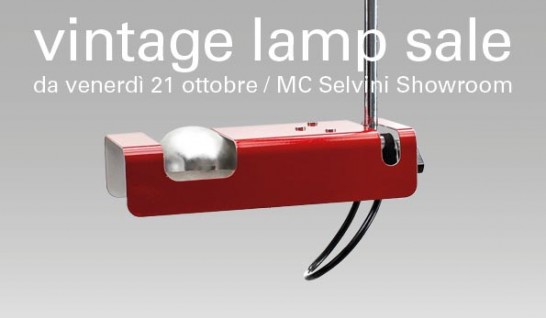 MC Selvini decide di mettere in vendita il proprio stock di lampade storiche, alcune delle quali risalenti alla fine degli anni '60. Tra queste, pezzi di Leucos, Stilnovo, Sirrah, Arteluce, Martinelli, Oluce, Artemide, Fratelli Toso.
---
Nuovo Sito MC Selvini
di
Admin
| Saturday October 8th, 2016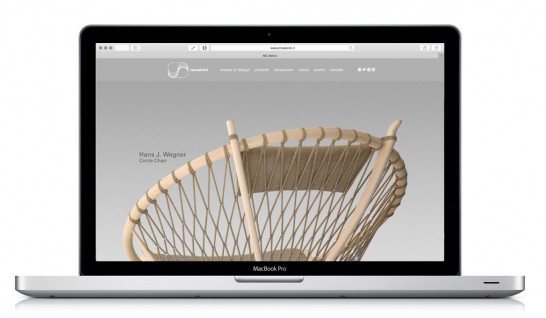 MC Selvini presenta il nuovo sito.
---